Warm your belly with delicious soup, and support our brothers and sisters in Borgne, Haiti
Each homemade meal contains a generous 32 oz. of soup and a Hawaiian roll
Suggested donation – $10
Sunday, Mar 5, 10:00-2:00
Get there early, before your favorites are gone!

Buy enough to enjoy with your family !
Buy a bunch and freeze for a cold winter's day!
Every quart of soup you choose will provide 100% of its donation to a child's education –
tuition, books, a healthy meal before school, and more.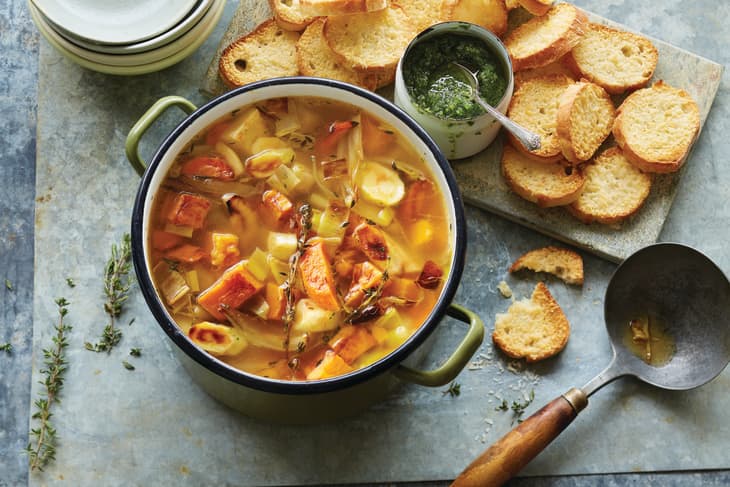 Feast Your Eyes on All the Choices!
Broccoli Cheese
Haitian Soup
Lentil
White Bean and Olive
West African Sweet Potato
Butternut Pear
Pasta e Fagioli
Red Saw Mill Chili
Taco Soup
Split Pea with Ham
Mushroom Soup
See you there!