Warm your belly with delicious soup, and support our brothers and sisters in Borgne, Haiti
Each homemade meal contains a generous 32 oz. of soup and a small loaf of bread
Suggested donation – $12
Sunday, Feb 27, 10:00-2:00
Get there early, before your favorites are gone!

Buy enough to enjoy with your family !
Buy a bunch and freeze for a cold winter's day!
Every quart of soup you choose will provide 100% of its donation to a child's education –
tuition, books, a healthy meal before school, and more.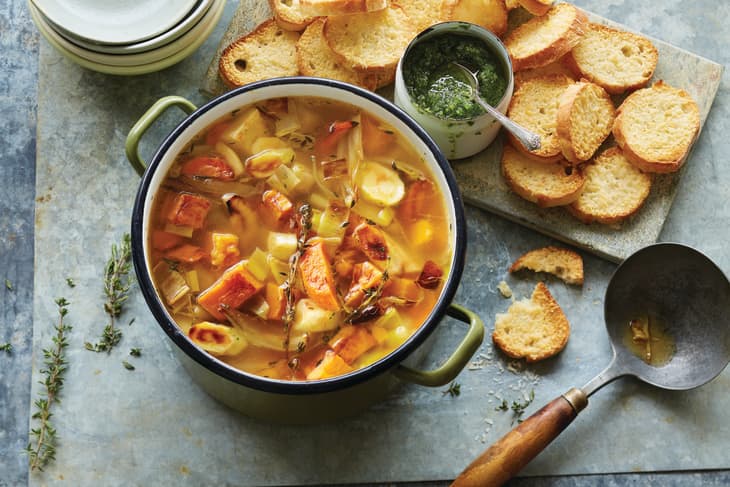 Feast Your Eyes on All the Choices!
Black Bean and Sweet Potato
Broccoli Cheese
Carrot Ginger
Shredded Chicken Tortilla
Chicken Tortilla
Taco
Pasta e Fagioli with Sausage
Gulyas Leves
French Onion W/Gruyere
Jambalaya
Haitian Squash
Joe's Lentil
Vegetarian Lentil
Minestrone
White Bean and Olive
West African Sweet Potato
Spinach Lentil
Butternut Pear
Vegan Vegetable
Red Sawmill Chili
Turkey Corn Sweet Potato Curry